Tuesday, August 25, 2009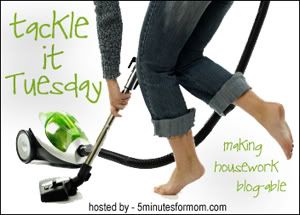 I've been reviewing true crime much longer than anything else.

Years longer, actually.

Just that I never thought about putting them into blog format.

Until a few months ago.

Then it seemed too monsterous of a project.

And it was, but I finally did it!

Well - almost did it, I guess I should say. After all, I still have 100 more reviews I need to transfer into it but http://www.truecrimebookreviews.com/ is well underway!


I hope you'll stop by and visit me. Be sure to leave a comment and let me know you were there! :)